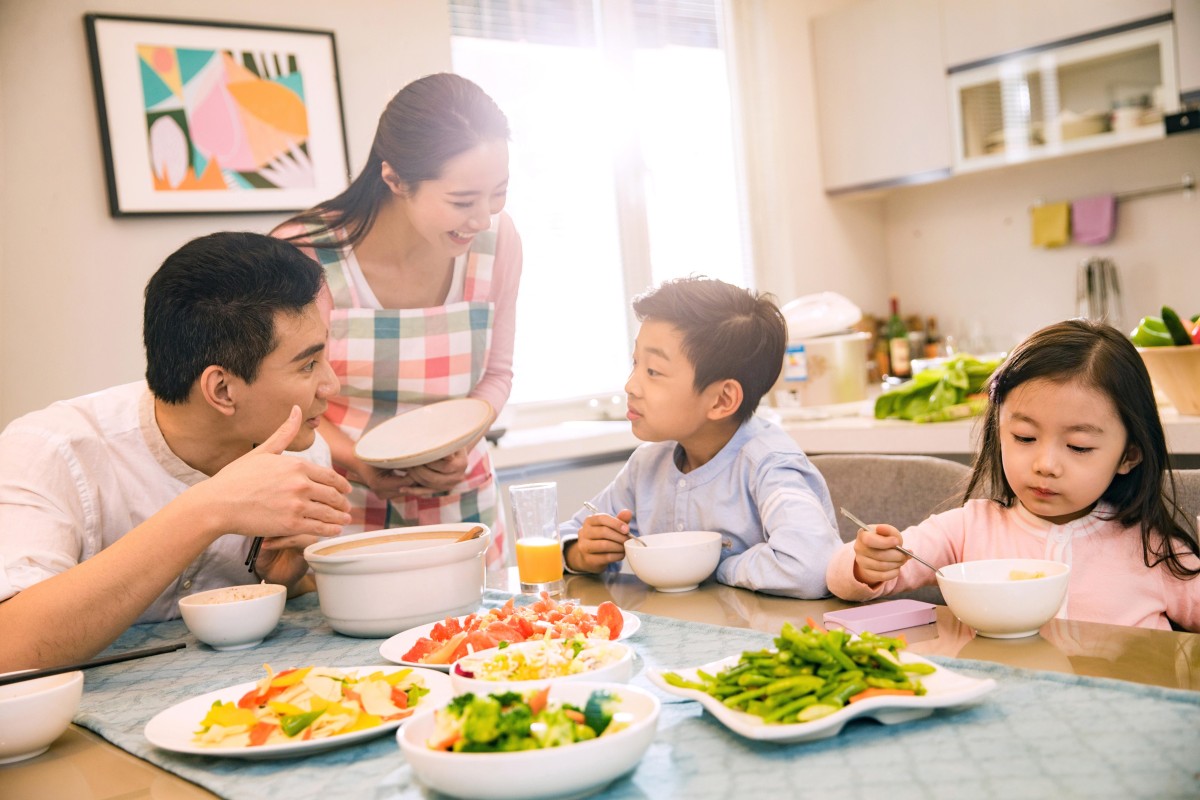 Packing for a holiday with toddlers can be a daunting task, however we have put together a few essentials that will make your life much easier when you are away!
Portable High Chair
When travelling, it is hard to know whether you will have access to a high chair, so having a portable one on hand is always a great idea. Being on holiday often means that routines are thrown out the window, so having a high chair could help your toddler to feel more comfortable and calm eating in an unusual environment.
You can get really compact portable high chairs that can be folded into a very small material pocket that fits perfectly into a handbag or backpack. They are made of soft materials and they can be secured to the back of any chair, so you know that your little one will be safe and comfortable.
You can get more substantial portable highchairs that look more like a proper highchair, with a plastic and metal frame. They can fold up so they are easy to carry, although they won't fit in a typical handbag or backpack. However, you could take it with you specifically for evening meals rather than daytime use, and you could simply carry it out with you.
A Good Quality Changing Bag
Having a good quality and reliable changing bag is essential when you're on holiday with toddlers. Something like a leather baby changing bag will be sturdy enough to carry everything you need and the soft leather straps will be comfortable throughout the day.
Make sure that you have a large enough bag with plenty of pockets, so everything is nicely organised. The last thing you want when on holiday is to have to rummage through all of your bags to try and find what you are looking for!
Plus, you can buy baby changing bags that don't actually look like changing bags at all, but they look much more like a normal handbag or backpack. This means you can look great and feel organised throughout your holiday.
First Aid Kit
The final essential for your holiday with toddlers is a first aid kit. Toddlers usually run around, climb and explore, so accidents do happen occasionally. You don't want a little graze or fall to ruin your day, so having a few medical essentials on hand will mean you can continue with your plans!
Make sure you pack antiseptic wipes, antiseptic cream and plasters, as these will be the essentials for any cuts and grazes. Bite and sting cream, and burn cream, are also very important to have on hand. A paracetamol and ibuprofen based medicine for children would also be advised, as this can help to ease pain and discomfort for them.
Finally, some adhesive tape and gauze pads would be a good idea, in case of slightly larger accidents. If these are required, getting your little one checked over by a medical professional would be advised, however these will keep the wound clean until you can find a doctor.
Final Thoughts
Overall, you are going to need plenty of other things when you go on holiday with a toddler, however these essentials will make your life much easier! Start preparing for your holiday as soon as possible, so you are able to enjoy the build up.